It's more than jiu jitsu,
we are a family.
A CLEAN, SAFE, AND FUN ENVIRONMENT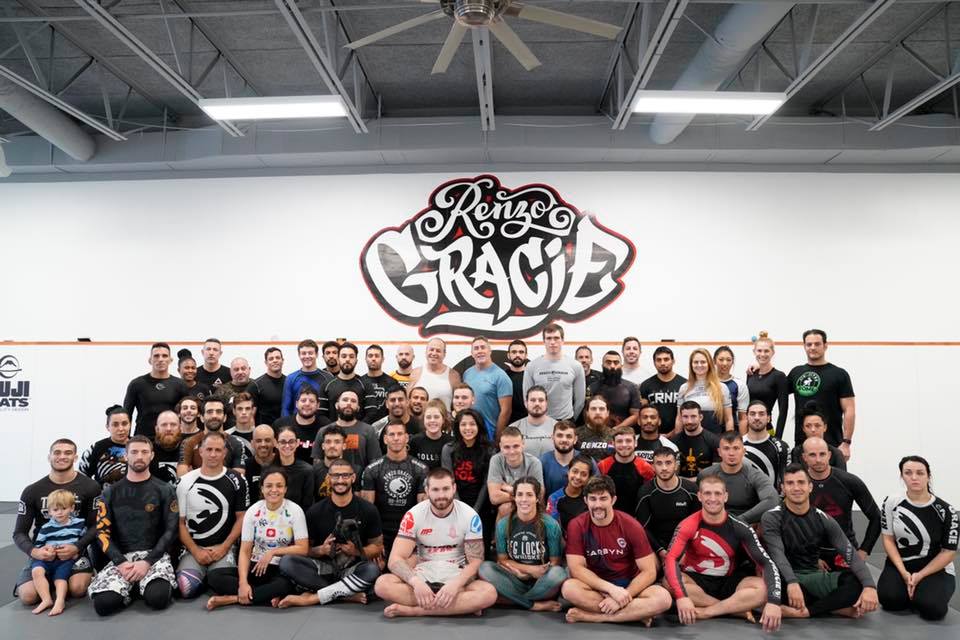 At Renzo Gracie Ft.Lauderdale we believe that Jiu Jitsu is the most effective system of self-defense in the world. We pride ourselves in providing high level instruction for all levels and ages in a safe, clean and fun environment.
Our mission is to empower people and enrich the lives of our students through the benefits of Jiu Jitsu. We're excited to share our passion for the Jiu Jitsu life style and make a positive impact in the Ft.Lauderdale community.
Juan Rodriguez is a Renzo Gracie Brazilian Jiu Jitsu Black Belt (2nd generation under Professor Stan Beck RGA Weston) and the head instructor at RGA Ft. Lauderdale.
He began training BJJ in 2007 and from his first class on he was hooked. Jiu Jitsu became his obsession, which quickly lead him to become the head coach for kids at RGA Weston. Fast forward a decade later and Juan's passion has become a pursue to help spread the beautiful lifestyle that BJJ offers to all students.