Teaching & Training Brazilian Jiu Jitsu in Fort Lauderdale
At Renzo Gracie Ft.Lauderdale we believe that Jiu Jitsu is the most effective system of self-defense in the world. Our mission is to empower people and enrich the lives of our students through the benefits of Jiu Jitsu.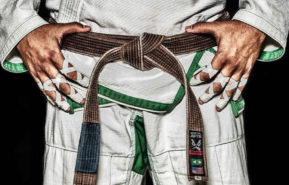 Brazilian Jiu-Jitsu (BJJ)is a grappling-based martial art whose central theme is the skill of controlling a resisting opponent in ways that force him to submit.